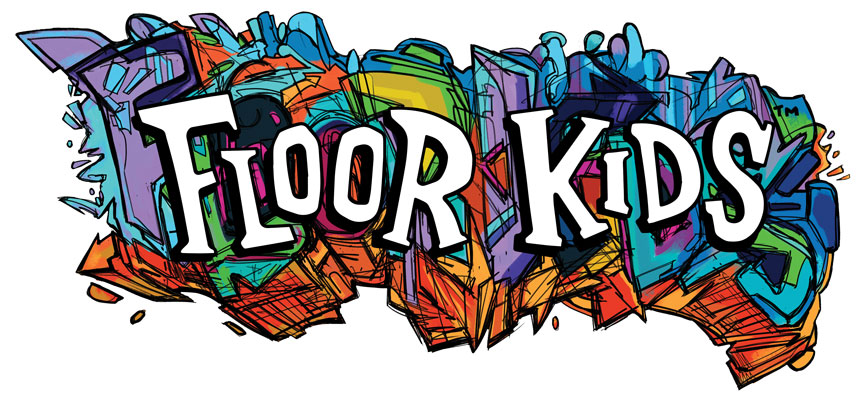 Factsheet
Website:
www.floorkids.com
Inquiries:
info@floorkids.com
Social:
@FloorKidsCrew
facebook.com/FloorKids
@FloorKidsUniverse

Platforms: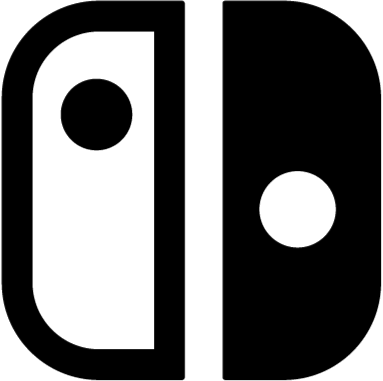 Nintendo Switch (Dec 7, 2017)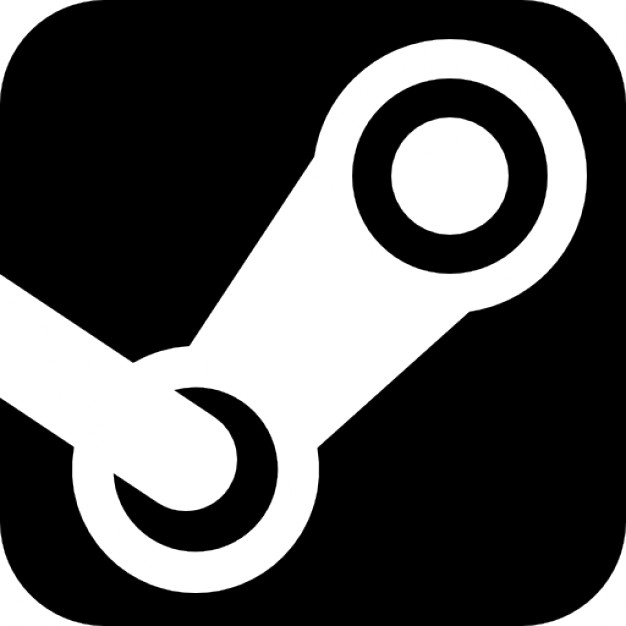 Steam (May 16, 2018)

PS4 (Nov 27, 2018)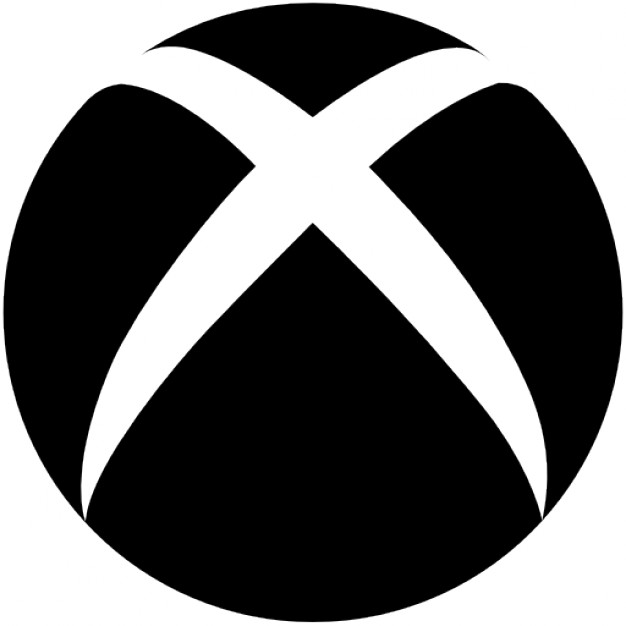 XBOX One (Nov 27, 2018)

Stadia (Apr 14, 2021)
Producer:
MERJ Media (a division of 9420860 Canada Inc.)
Montreal QC, Canada
Concept, Art & Animation
JonJon
Music & Sound Design
Kid Koala
Game Programming
Hololabs
Management & Production
Envision
Tag Line
Bring Your Skills. Build Your Crew. Find Your Style.
Description
Floor Kids is a new breakdance battle game featuring unique freestyle gameplay, rhythm challenges, and multiplayer sessions. Discover stylized hand-drawn graphics by award-winning animator JonJon set to an original soundtrack by world-renowned scratch DJ/producer Kid Koala. Innovative controls allow you the freedom to play the way you like with a dynamic scoring system that rewards your moves based on musicality, originality, and style. Build up your crew of bboys and bgirls, unlocking new characters and locations as you cross the city, busting hundreds of different moves and countless combinations on your journey from the corner to the club. Bring Your Skills. Build Your Crew. Find Your Style.
Features
Unlock 8 unique characters each with 16 moves and over 100 transitions between them.
Find your style with innovative freestyle controls that perform toprock, downrock, power, freeze, and combo moves.
Win over the crowds with a scoring system that rewards musicality, originality, feel, and style
Dance in many different locations, either in solo freestyle mode or two-player local party mode
Stylized hand-drawn animations by JonJon
Original music and sound design by Kid Koala
History
Floor Kids is an original idea by Montreal-based animator and former bboy JonJon. The Floor Kids first appeared in a series of short animated films produced in 2007-2008, featuring original music by Kid Koala, which were shown online and were incorporated in numerous Kid Koala's live concerts. In 2014, JonJon and Kid Koala joined together with Envision and Hololabs to create a video game based on the Floor Kids characters and universe. The team set out to develop a unique break dance video game featuring 2D hand-drawn characters and innovative controls that make you feel like you're dancing along with the character, all to the sounds of Kid Koala's awesome beats.
Awards & Recognition
Winner of Best Game Audio, Indie Prize (Casual Connect USA), 2018
Jury Selection at the Experimental Gameplay Workshop, GDC (Game Developers Conference), 2016
Winner of the Seattle Indie Games Competition, 2016
Finalist at Quebec's Concours Numix, 2016
Winner of the Figgie for "Epic Scope and Gameplay" at Boston FIG (Festival of Indie Games), 2016
Winner of the Big Indie Pitch at PocketGamer Connects Vancouver, 2016
Floor Kids Launch Trailer (Dec 2017)
The Launch Trailer for North America, announcing a Dec 7th release date.
Floor Kids Gameplay Highlights Trailer (Nov 2017)
The trailer released Nov 28, 2017 - showing gameplay footage, including local 2-player battle mode.
Floor Kids - Announcement Trailer (Sep 2017)
The announcement trailer released as part of Nintendo's Nindies Showcase announcements during PAX West 2017.
Images
(Click to open high-resolution versions, then right-click to save)
Screenshots
(Click to open high-resolution versions, then right-click to save)
Logos
(Click to open high-resolution versions, then right-click to save)
Team Photos
(Click to open high-resolution versions, then right-click to save)
About MERJ
MERJ was founded in 2015 by veterans of game development, animation, music production, and live performance. By merging the resources of four creative studios – JonJon Animation, Kid Koala Productions, Envision Management & Production, and Hololabs – MERJ harnesses their expertise to build innovative experiences combining scratch, sketch, script, and screen.
More information can be found on the producer's website: www.merjmedia.com.


Contact Info
For press inquiries and to request a copy of the game, contact:
Ryhna Thompson
info@floorkids.com
+1 (514) 274-2099